Our D - litter is born!
On 06 of March 2015 our D - litter is born. 3 black males and 1 black female.
The female still looking for a home!
The mother will be for the first time a female from our own breeding, we have our Belinda.
The father of our puppies is Chester von der Töpferstadt.
The coefficent of inbreeding is low with this connection and with a generation deep of 8 generations
only under 10%.

Chester is a large, well-muscled Male who is attracted by its exceptionally friendly nature
and exceptional appearance.
He has excellent working-dog features and an excellent form of value.
On the whole, it is an ideal combination of power, beauty and family dog.
We have got to know Chester personally and can only underline these statements.
Our puppies will grow up in the family to receive an optimum coinage on us people
and many everyday situations then our land life offers to get to know.
The foundation stone for the social is laid here in our herd with the outher dogs.
We hope for healthy and strong puppies from this connection. We reject pure kennel posttion.
The puppies are not docked.
With interest they simply call us. We would be glad to get to know them.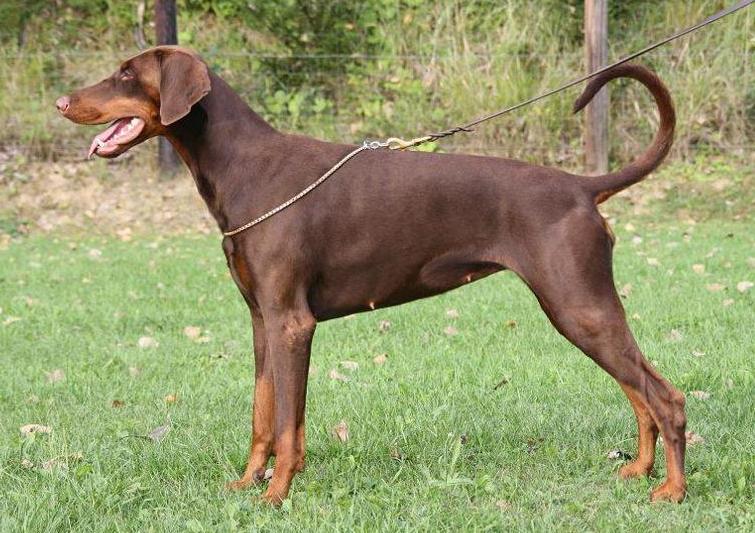 Chester von der Töpferstadt                                     Belinda von der Wartburgstadt
born 16.05.2006, ZTP V1B, HD A                                     born 31.07.2010,  ZTP Sg1B
PHTVL/PHPV/PRA/KATARAKT-free                                 HD A, thyroid normal
Cardio free (color doppler + 24 Std. EKG) 04/2008              BH
vWD-free, Dillute free                                                       vWD-free, Dillute free, Wobbler free
BH, AD, IPO3, VPG3, FH2                                                Cardio free (color doppler + 24h EKG LMU) 12/2013
Austrian Champion,                                                          German Youth Champion VDH
Federal Winner Tulln Austria 2010                                      DV Youth Champion
IDC Hungary 2009 Winner working class                             National Youth Winner Westphalia 2011
IDC Sweden 2008 Winner open class                                 National Youth Winner Thuringia 2011
Federal Winner Tulln Austria 2009                                      National Youth Winner Lower Saxony 2011
EDTWS Graz 2010 "Trophy Winner CHKL"                          National Youth Winner Brandenburg 2011
Belinda has 3 entitlements f.t. German Champion VDH and 2 entitlements f.t. Austrian Champion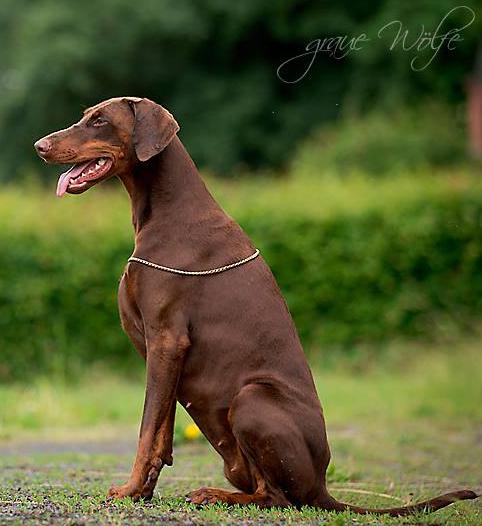 Chester von der Töpferstadt

Leo vom Märkischen Land


Nitro del Rio Bianco

Isa vom Märkischen Land


Gina vom Märkischen Land

Mauviers Mufasa de Stang-Zu


Dolly vom Märkischen Land


Belinda von der Wartburgstadt


Massimo Ekoeby di Matario


Eko Royal Bell


Eby Aljoko di Matario


Diamont von Bátorkeszy Baileys

Chevy Extra Moravak

Kathleen vom Residenzschloss

Fotos D-litter